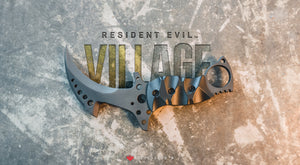 RE8 VILLAGE - KARAMBIT KNIFE
RE Village
Nemesis Limited Edition 1998
Golden Mask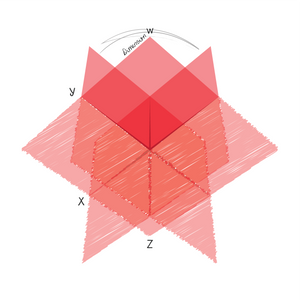 About us
At times we tend to escape our present venturing into new fantasies and new adventures...
Alas, we come back empty handed, haunted by the memories created by our imagination.
So we sought to find a solution, to translate the fiction into reality and make it tangible, thus we broke the barrier and pushed through into a new Dimension.
Dimension W...
"We Turn Your Imagination into a Reality."

Abdullah Masri
"Co-Founder"
Testimonials
was very excited to receive these today, they are awesome! They are exactly like they appear in the picture. The attention to detail is amazing. Highly recommended!

Sean Ashwell
Got my keys and they look great. Can't wait to hide them and set up some puzzles. Lol

Garrett Norris